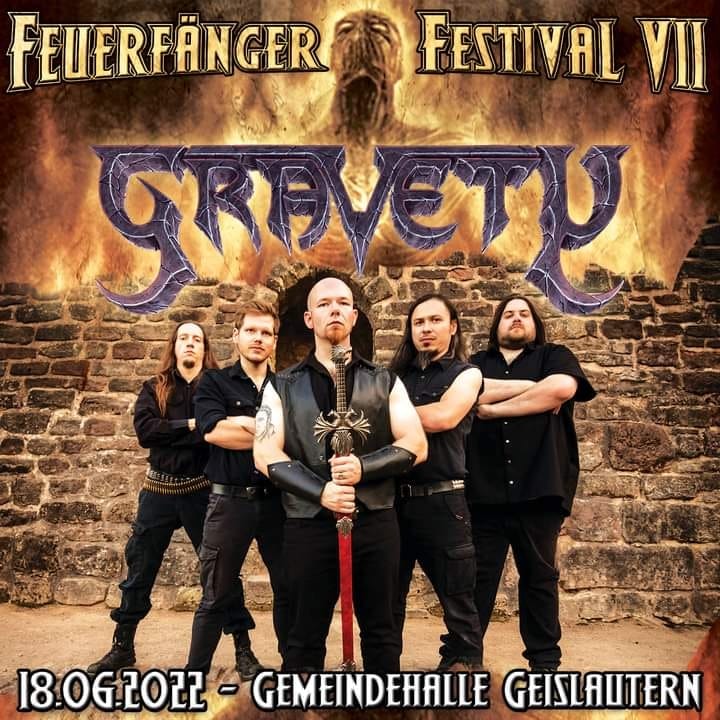 Nine years ago we had our last show in Saarland and 12 years have passed since our gig at the Feuerfänger Festival. Now it's time to haunt the stages again. Cryptor will rise from the Saar and is ready to crush Völklingen!
Prepare to unleash the flame at Feuerfänger Festival!
Follow the event, tickets are soon on sale: https://fb.me/e/4EIUwo61L.