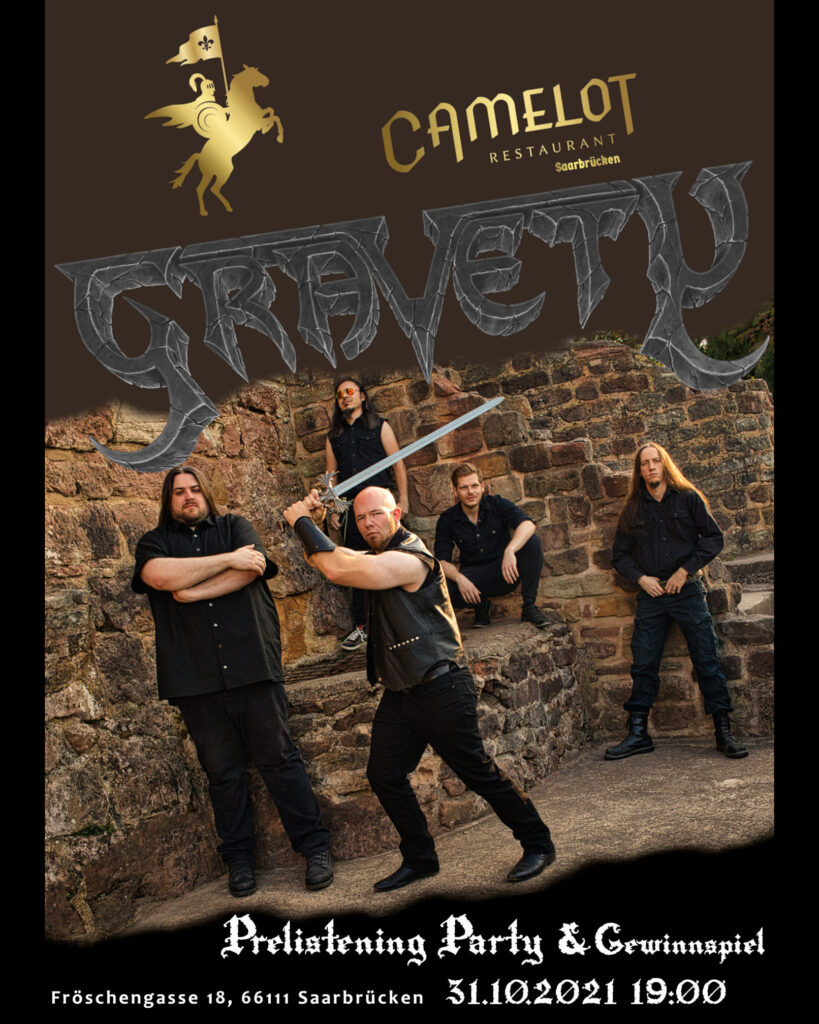 On Halloween you can listen to our new album "Bow Down" before it's released.
The gathering will take place at @camelot_restaurants in Fröschengasse 18, 66111 Saarbrücken on the 30th of October at 7:00 pm.
In an medieval themed area you can eat fantastic food and drink all sorts of honey wine, beer and booze. You'll also have the chance to win some prizes so don't miss those chance to celebrate Samhain the epic way!